I have one of the best jobs you could ever imagine. I write kids books. I wasn't always a writer. I used to be just a reader. But an Avid Reader.
In grade one, when I first learned to read, I was so excited. I rushed home and taught my younger brother Bryan to read, too. And he soon learned to love books as much as I do.
When we were kids, we'd hang out at the library every Saturday, taking out as many books as we were allowed which was three each. Then half way through the week, we'd trade them with each other so we'd get double the regulation number. The more we read, the more we wanted to read. So we both grew up crazy about books.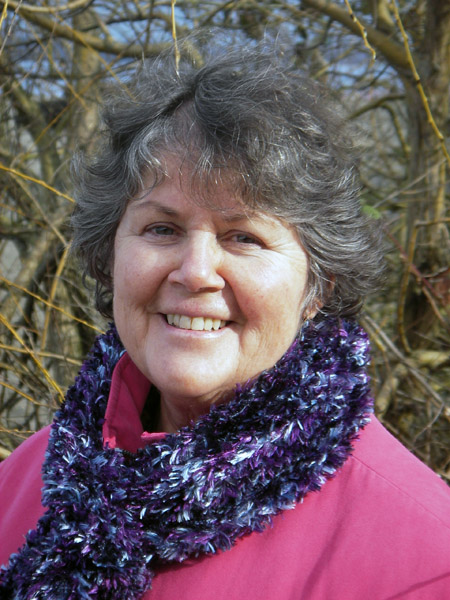 When I finished university, I became a teacher. Guess what my favourite thing to teach was. You've got it! Reading. I loved it. After a few years of teaching, I 'retired' to have a family of four children, 2 boys and 2 girls. Of course, I read plenty of books to my kids. Sometimes we ran out of books, so I'd make up the stories for them. That's when I started writing and my first book, See You Later, Alligator was published.
When Jason, my youngest had started school and could read on his own, I went back to teaching and got another terrific job: A teacher/librarian. That job had the best of all worlds for me. Teaching, kids, and books. I loved it!
But after about 20 years, I found I was doing a lot of writing, and I wanted to do more, so I quit the teaching, allowing me to write full time. And that's what I do now. So far I've had 21 books published. Some for little kids, some for big kids, and some for the inbetweens. I hope you'll find one here that you'll love.
Frequently Asked Questions